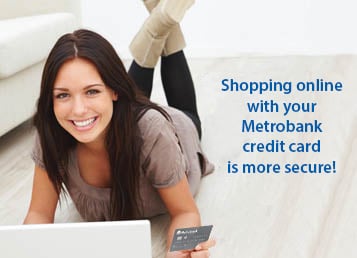 Card Security and Secure online Shopping
Your online shopping security has been enhanced! A unique SOS-OTP will be sent to your mobile phone every time you use your Metrobank Card in participating online merchants.
:: Learn more about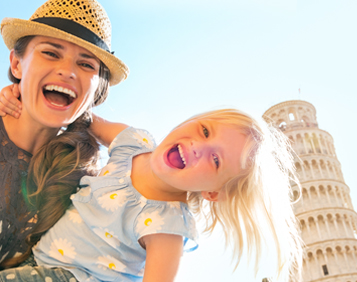 Cash2Go
Get more out of life. Cash2Go makes it possible with our lowest rate of only 0.99% per month and longest tenor of 36 months.
:: Learn more about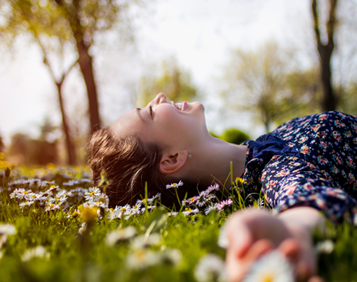 Balance Transfer
You deserve a fresh start. Transfer balances from your other cards for as low as 0.68% per month.
:: Learn more about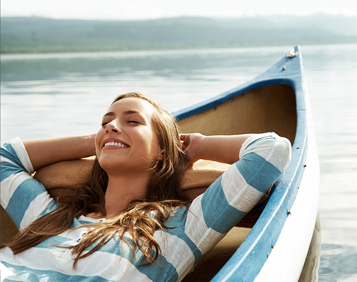 Balance Conversion
Have a worry-free, tuition payment season. Convert your unbilled, straight purchases into light monthly installments.
:: Learn more about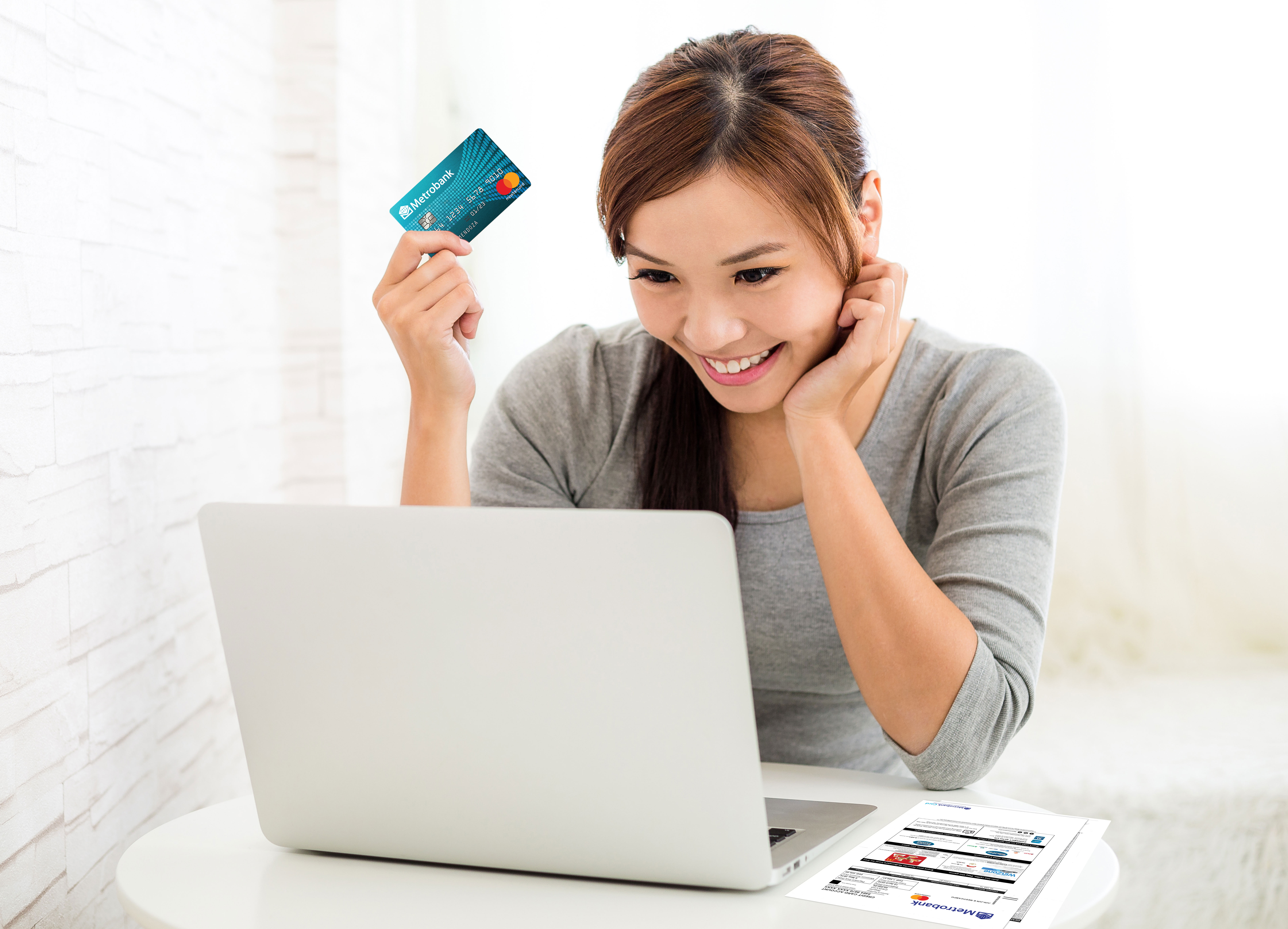 Payment Channels
Pay your Metrobank Card Bills faster and easier through our wide array of payment channels for your convenience.
:: Learn more about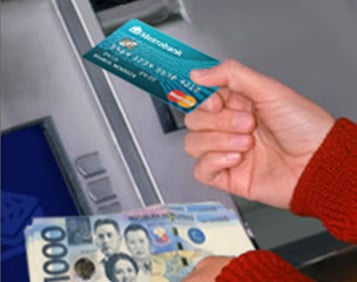 Cash Rush
The Metrobank QuickPIN facility allows you to get your card PIN via SMS to your nominated mobile number. Call now and avail of your cash advance PIN fast and easy!
:: Learn more about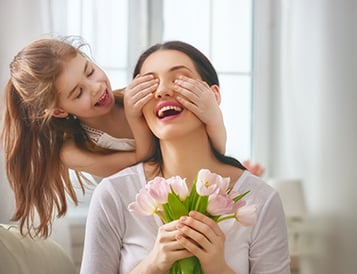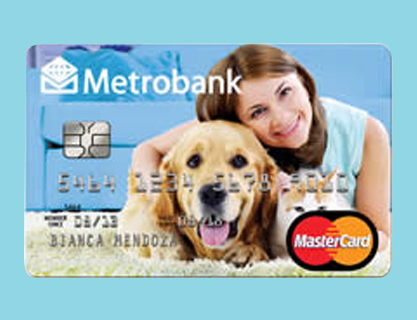 Design My Card
Effective October 8, 2018, the Design my Card feature of Metrobank Credit Cards will no longer be available.

Rest assured that all existing Metrobank Credit Cards with the Design my Card feature will continue to be valid until the indicated expiration date. Please note that upon renewal, the official credit card design for your card type will apply.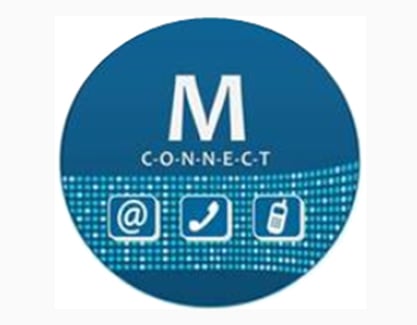 M Connect
Metrobank Card is proud to be the first in the Philippine banking industry to introduce M Connect, an innovative and automated voice, text, and email payment verification service that helps us connect better with you.
:: Learn more about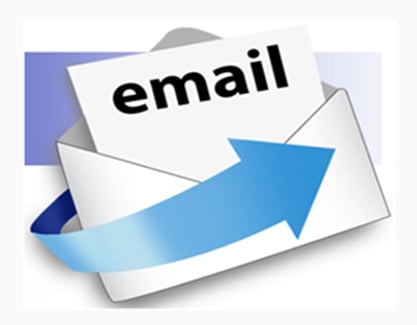 MSOA
Get your statement sooner via email. Enroll in MSOA! Simply call our 24-hour Customer Service Hotlines and talk to our Customer Service Representative who will then verify your card details and email address.
:: Learn more about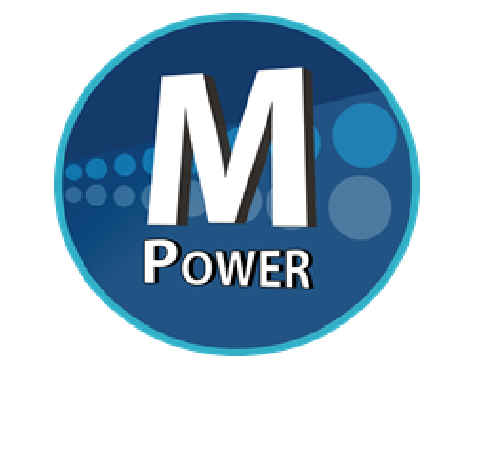 M Power
Empowering the Metrobank Cardholder. M power is a series of broadcasts released that will help you become a more informed Metrobank cardholder. These broadcasts aim to increase public awareness on responsible credit card ownership and usage.
:: Learn more about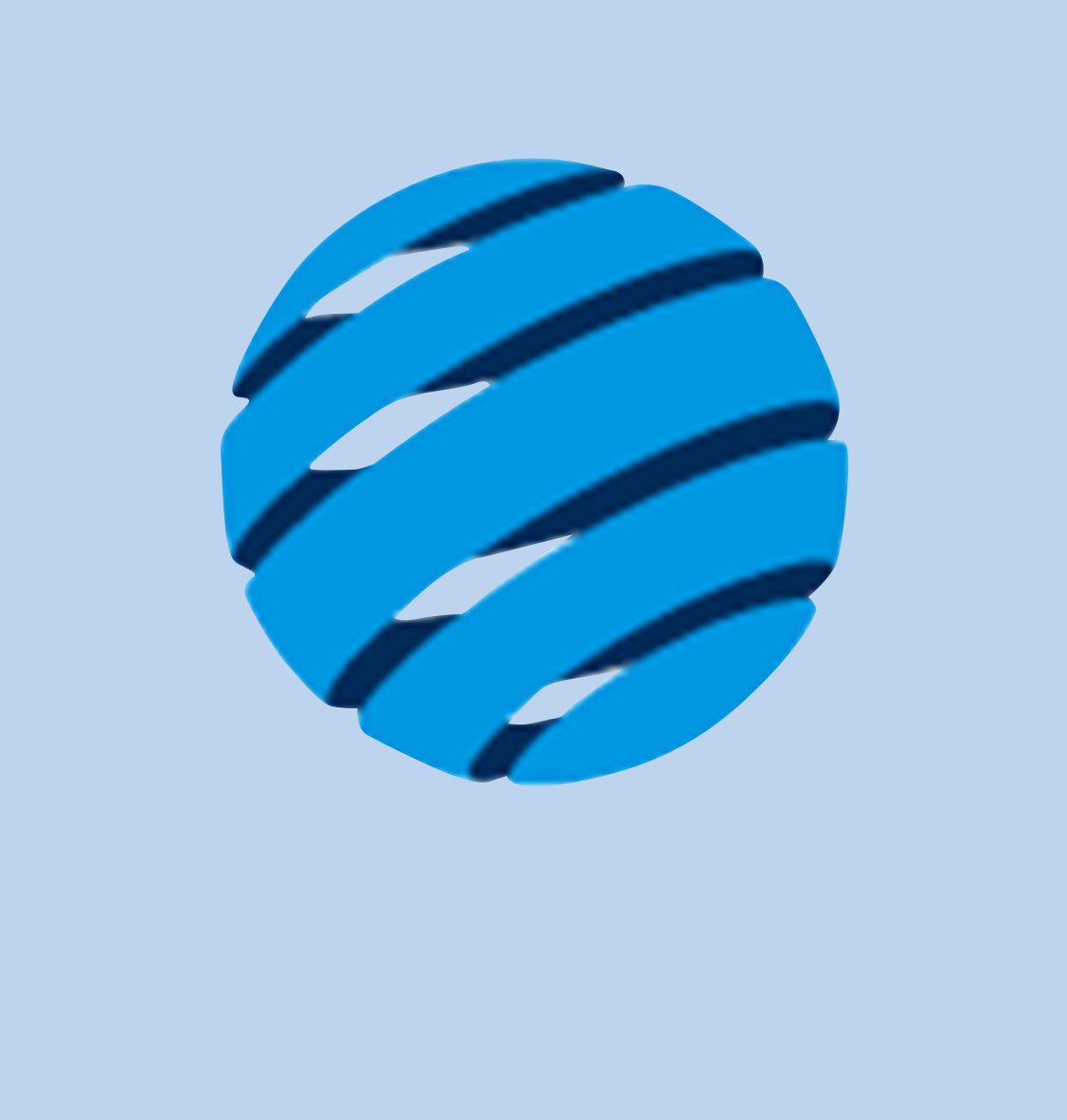 Globe Pass
Enjoy great savings with discounts and privileges at fantastic destinations like Hong Kong, Singapore, China, Japan and other Asian hotspots!
:: Learn more about